Parking
Activate your 2 hr parking benefit with Taskuparkki app
Follow these steps:
Fill the form below & click "send"
Download the Taskuparkki app
Choose "Register" and fill all necessary fields in the app. Make sure you use the same email address as in the form below
Open "My Account", fill your payment details, car's license number and activate the camera recognition*
If you already have an account on Taskuparkki, fill the form below with the same email address and the benefit will activate automatically (after a successful activation, you will find Redi's logo in the Taskuparkki app's menu)
Forget all parking tickets and payment machines, now you can always drive in and out automatically!
Enjoy the easiness.
*If you use Park & Ride, turn off the camera recognition. Otherwise the app will charge the parking with normal prices.
**Without the parking benefit you will have 1 hr of free parking, after which the charge is 1,40 € / beginning 30 min. Our P-info on floor K2 helps with the activation of the parking benefit.
"*" indicates required fields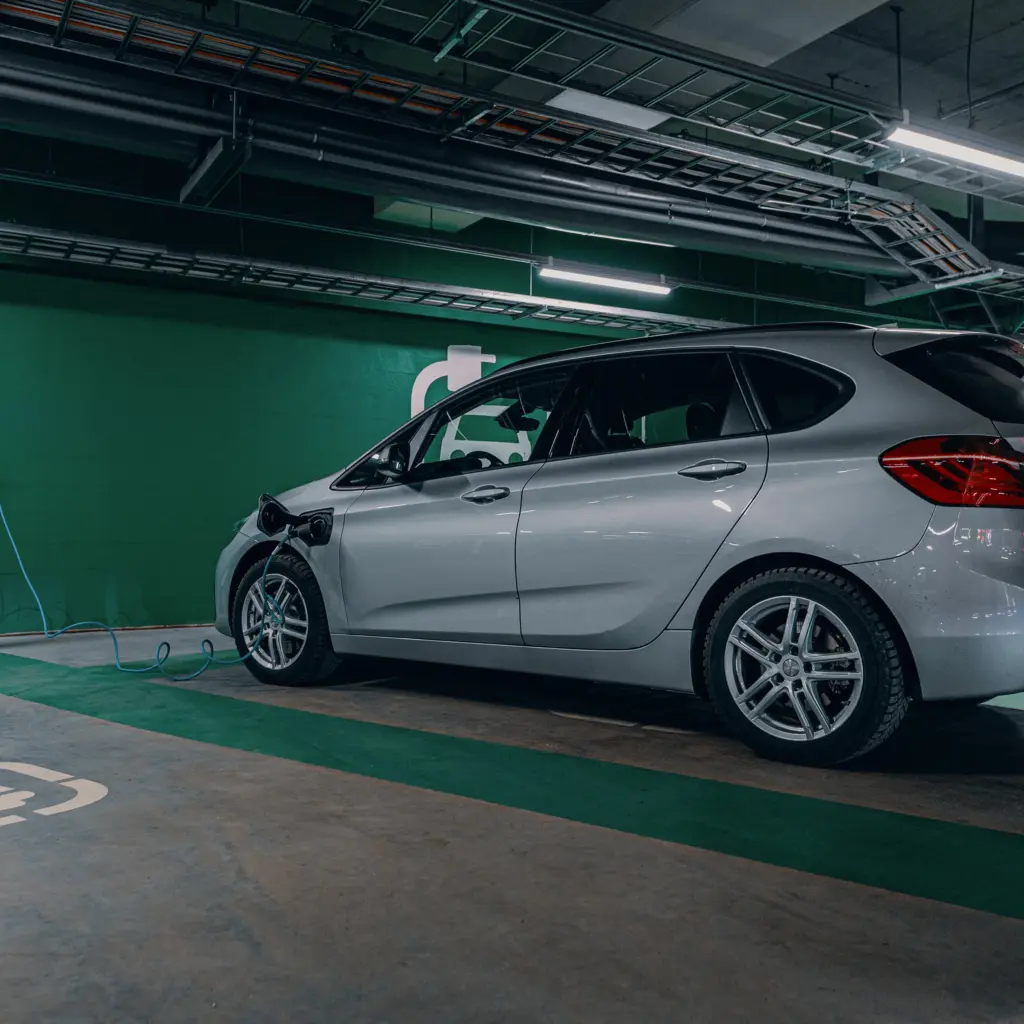 Opening hours
Redi parking has 1950 parking spots in four levels. The height limit is 2,3 meters.
Levels K2 & K3
Drive-in: Mon-Sun 07-22
Drive-out: Mon-Sun until 01
Overnight parking and Park & Ride are prohibited.
Levels K5 & K6
Drive-in: 24/7
Drive-out: 24/7
Overnight parking and Park & Ride are allowed.
Note! After 22.30 the passage to these levels happens only with elevators A, E and F. When the doors are locked, read the instructions on this page "Getting to the parking outside Redi's opening hours".
Need help? Redi parking staff helps you 24/7 through 020 781 2410.
Pricing
Activate the parking benefit and get 2 free hours on each visit!
Summer deal
5 € / 24 h
In cooperation with our neighborhood's partners we have a great summer deal for: the visitors of Korkeasaari Zoo and the following festivals: Radio Nova, Tuska & Flow Festival.
Get your discount parking ticket from Redi's info point (1st floor) during its opening hours. You get it by showing your Korkeasaari ticket of that day or festival wristband.
Hourly parking
Parking 1,40 € / 30 min
Overnight parking 10 € / 21-08.30, only on levels K5 & K6
Whole day 30 €
Contract parking
Residents of the area 24/7: 180 € / month
Evening & weekend: 62 € / month (parking between 17-09)
Companies 24/7: 250 € + VAT / month
Contact the sales: info@aimopark.fi or call 020 781 2400. Please note that contract parking is valid only on levels K5 & K6. Parking on other levels will be invoiced according to the normal pricing.
Park & Ride
Mon-Fri 06-17.30, levels K5 & K6
Parking spots: 300
Price: 2 € / 10 hours
Drive in to Park & Ride from Hermannin rantatie or Sörnäisten rantatie.
Activate Park & Ride by showing your HSL card or mobile tickets QR-code to the card reader at the drive-in. Number of free parking spots is shown on street signs and near the entrance to the parking hall.
Note! If you are using the Taskuparkki app, turn off the automatic camera recognition before driving in. Otherwise Taskuparkki will charge you for the normal parking.
More information and detailed instructions can be found on HSL website.
Getting to the parking outside Redi's opening hours
To levels K2 & K3 use elevator A, found next to Hanko Sushi on Kalasatamankatu
To levels K5 & K5 use elevator E, found on the right side of the main entrance on Hermannin rantatie or elevator F, found across from K-Market on Kalasatamankatu.
Note! To access the elevators E and F, you will need a door code. If you drove in to parking using Taskuparkki app, the code is in the app. In other cases the code is on your parking card or use a code made from 00 + the last 4 numbers of your payment card. If you have a Debit-card, use the numbers on the backside.
Need help? Redi parking staff helps you 24/7 through 020 781 2410.
Electric cars
Redi supports electric cars, which is why there are over 200 average speed (22 Kw) charging stations in Redi parking.
The charging stations are located:
15 stations on level K2
Over 100 stations on each level K5 & K6.
The charging is through eParking app and it will be charged according to power usage 25 cnt/kWh + normal parking.
Bikers
For you, we have a bit different parking info. At the moment we don't have back cameras at the drive-ins, so follow these steps:
Take a parking card
Park normally in the best parking hall in Europe
When leaving, stop at the drive-out: if your parking has lasted less then an hour, you can just leave and otherwise pay the parking with your payment card.