for the love
of the city
Open today – Tomorrow Sun – Day after tomorrow Mon –
what's for dinner?
Cafes and restaurants
Delicious Vietnamese, traditional pasta or crispy falafels? Don't be hangry!
what do you need?
Stores and services
Others talk, we deliver!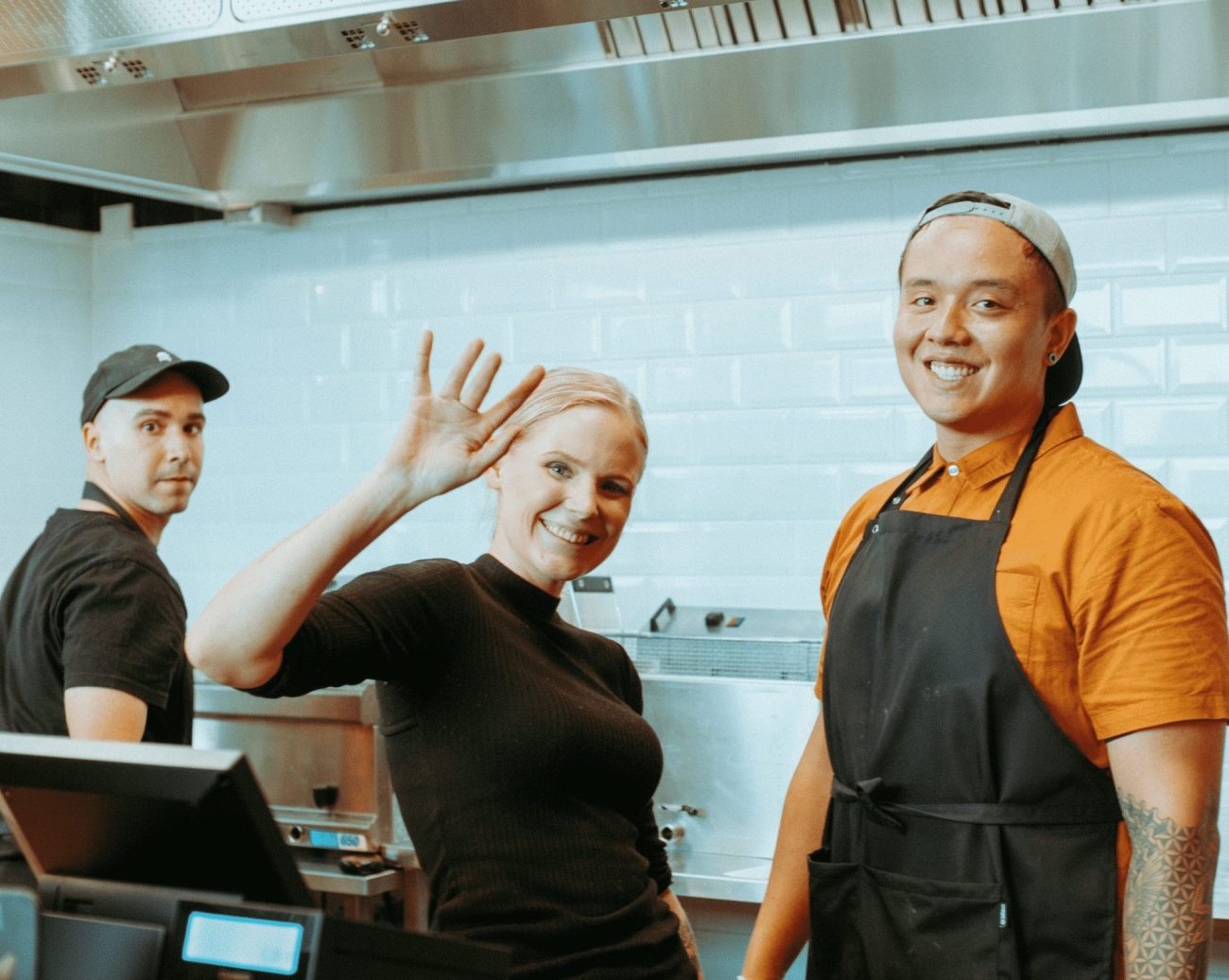 no need to rush
On Sundays the stores are open at least 12-18
What to do during the free time?
Let us entertain you!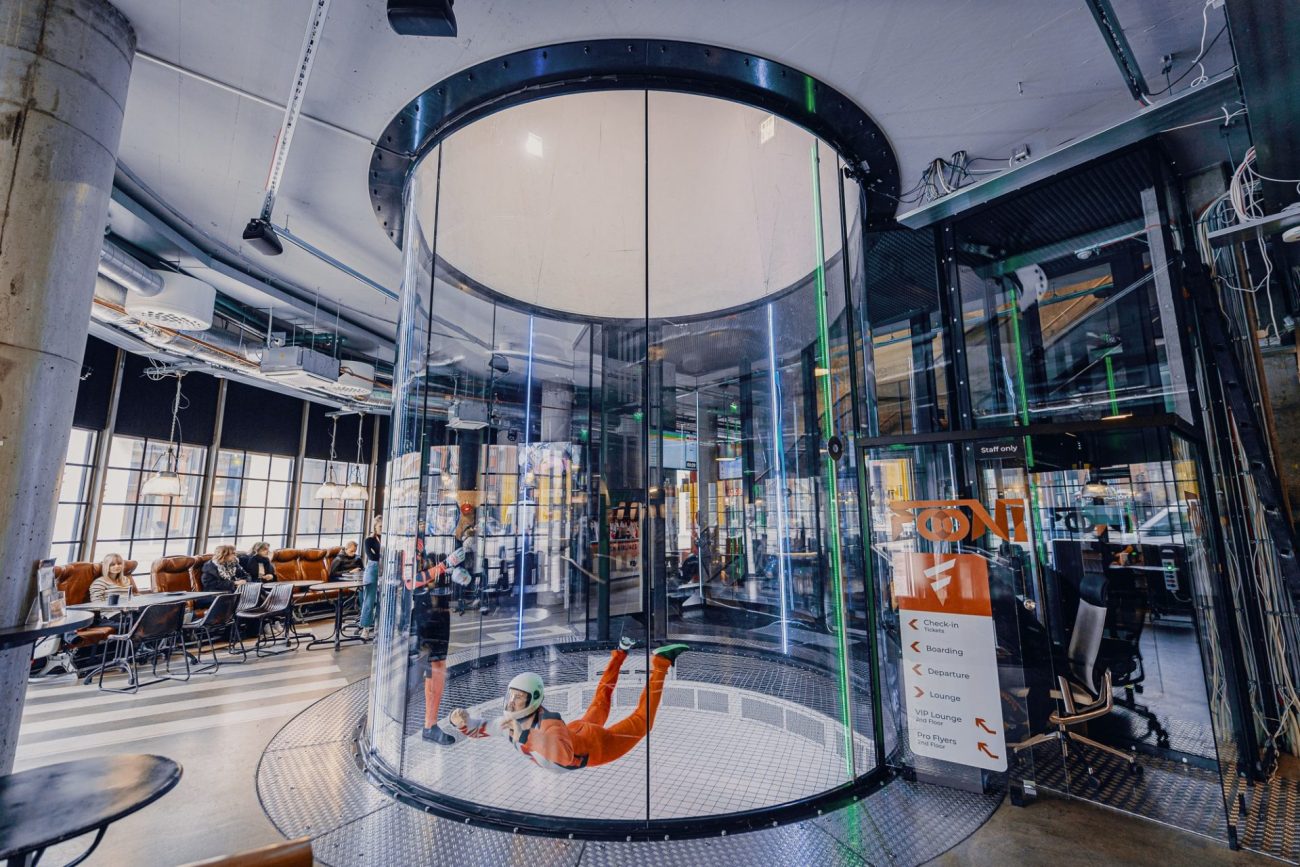 What to do today?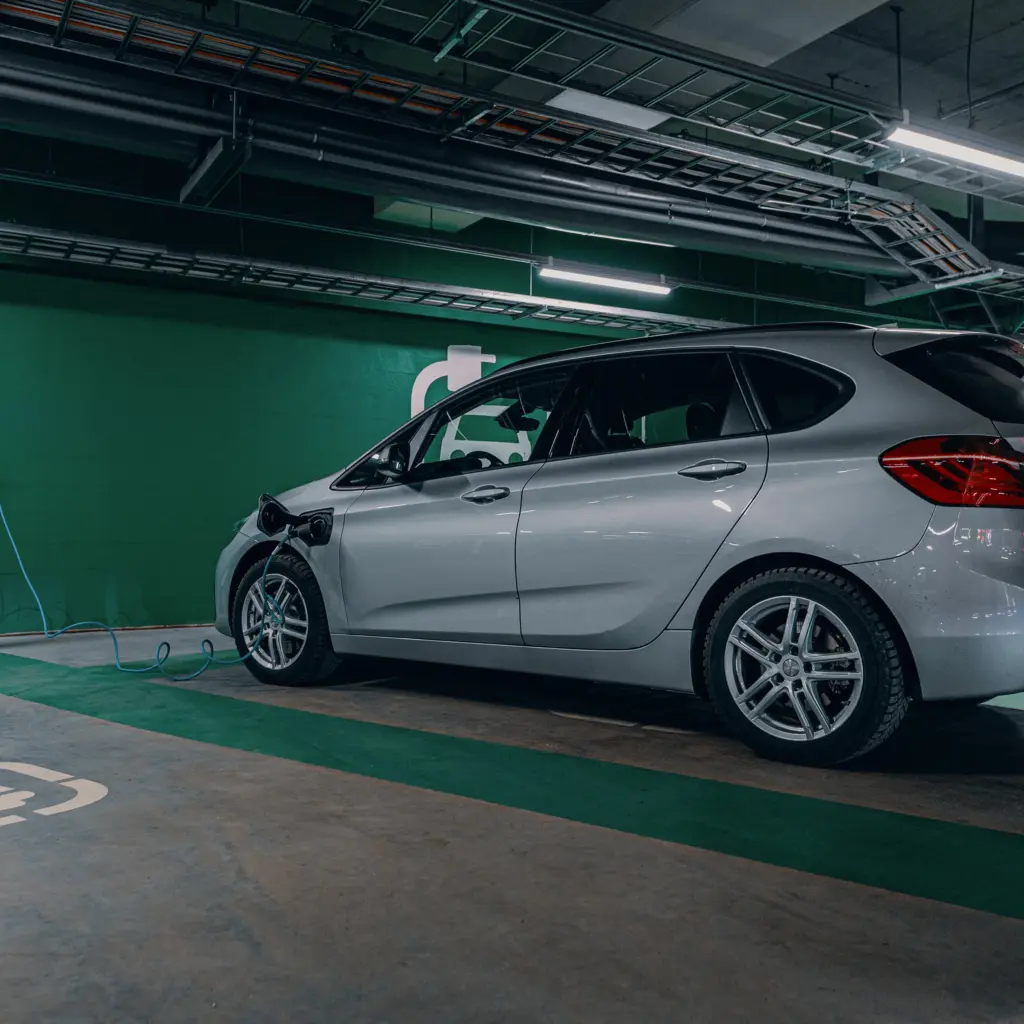 2h free parking
Enjoy parking without a rush